Celebrate family reunions or corporate outings with the generous space of our 24-passenger Coach Bus.
Accommodates upto 24 passengers
Capacity of up to 24 bags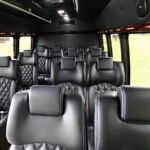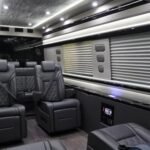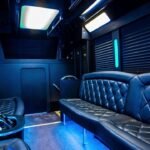 Unleash the Coach Bus's spacious luxury for your larger groups, be it corporate outings or family vacations.
Accommodates upto 36 passengers
Capacity of up to 36 bags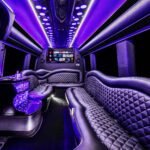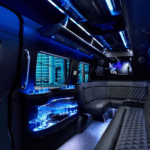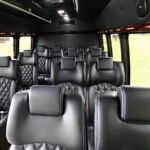 Discover boundless comfort and space in our 56-passenger Coach Bus, ideal for grand group gatherings and excursions.
Accommodates upto 56 passengers
Capacity of up to 56 bags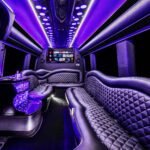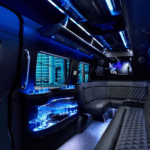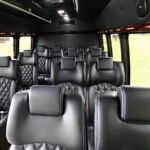 Unlock the value of Northwest Limousine Services.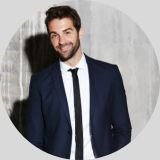 The driver was professional and friendly. It was a very relaxing ride home. I would highly recommend using this service again.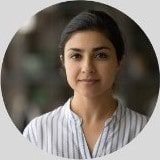 Northwest Limo always provides very nice drivers with excellent vehicles. They are always early or on time. - highly recommended!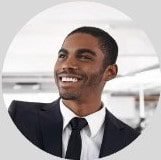 The driver was very nice and well manned and got me to my destination on time. Prices are very reasonable.